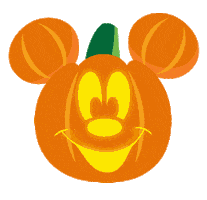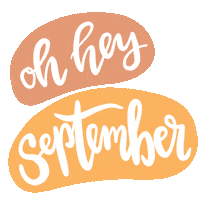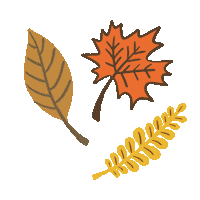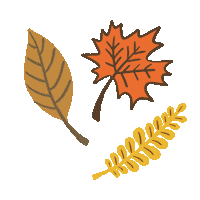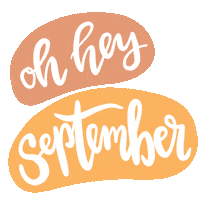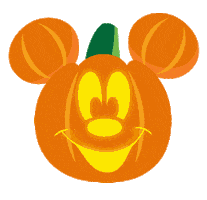 If viewing my page on a cellphone, turn your phone sideways to see everything.
Scroll to the bottom to access my lesson plans!




I use E-Notes instead of Remind. This subscription will keep you updated on upcoming tests, projects, opportunity for bonus points, and other important information. Please take the time to subscribe to this account!






Hey parents! I am wanting to do some fun Halloween Science Investigation with the kids the week after fall break! I am in need of materials to make this happen. If you could donate any of the following materials to our science class, I would really appreciate it!
4 bags of Candy Corn PUMPKINS

(Donated)

Tessa Jones donated 1 bag

Angie Zitterich donated 4 bags

1 gallon of White Vinegar

(Donated)

Tessa Jones donated 1 gallon

1 gallon of Vegetable Oil

1 gallon worth of Seltzer Water

3 bags of Candy Corn

Tessa Jones donated 1 bag

Nicole Rivers donated 4 bags

8 boxes of Toothpicks
Please email me at aarnold@lapoynorisd.net with what you would like to bring so I don't get too many of the same items! I would like to have everything by Thursday, October 15th to ensure I can get whatever is not donated over Fall Break. Thanks so much!!
Big Kahuna Fundraiser starts today! Help raise money for our school while winning cool prizes like a trip in the party bus!!
Although we are not sending "homework" home this year, there may still be times where your child cannot get some assignments completed during school. We don't want students getting behind in class so if your child has test corrections for me please them complete it at home. But instead of bringing it back for me to grade, take a picture of the corrections, and email them to me at aarnold@lapoynorisd.net. This will be the easiest and safest way to complete any unfinished work. This should only happen after Unit Vocabulary Tests or Unit Tests. This is also a great option for when your child returns to school from an absence.